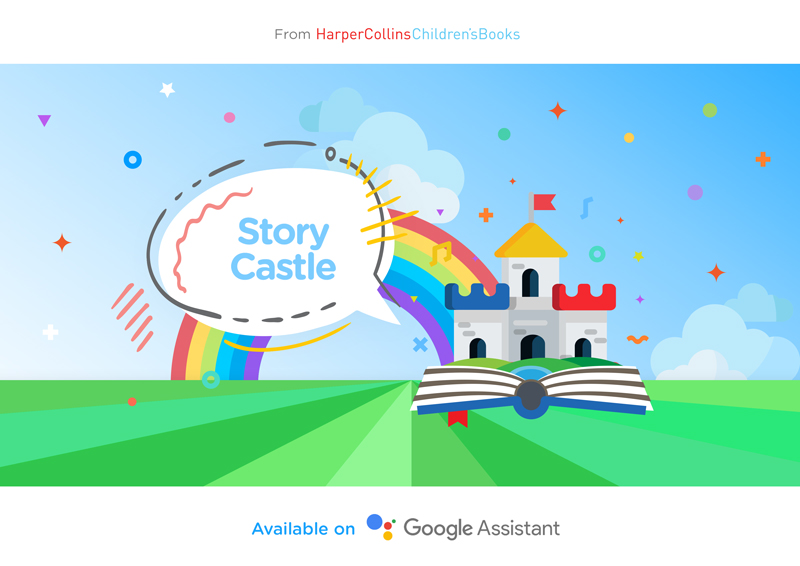 StoryCastle is a new storytelling Action brought to you by HarperCollins Children's Books, a unique new listening experience for families.
Opening StoryCastle leads to a world of magical classic storytelling for listeners, by bringing the very best of Children's writing to life in a fun and immersive way...
The phrase "Okay Google, Open StoryCastle" will begin a new adventure.
For more details visit StoryCastle on Google Assistant